1. Dream Big Sleep
Orange County, CA Sleep Consultant
Personalized sleep solutions for Dreamers of all ages. Rebecca is a certified sleep consultant helping families get their sleep back. She helps all ages from prenatal to adult. If you are dreaming of sleep, contact Rebecca to start your sleep journey today!
2. Ting Ting Child Sleep Consulting
Arcadia, California
Equipping you with a step-by-step, easy-to-follow and effective sleep plan – customized for you – so your precious little one and the whole family can get the rest they need.
3. Jenni June Sleep Coach
Los Angeles, California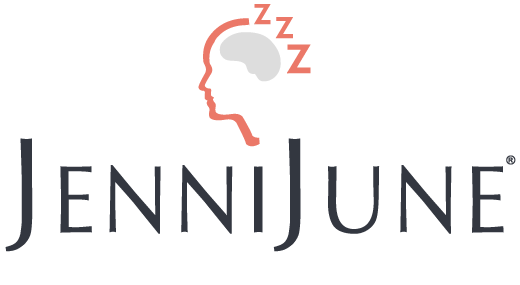 Online resources and private sleep consulting to help babies, toddlers, and big kids sleep better.
4. Andi Metzler Sleep Consulting
Ventura, California
Compassionately getting babies and kids to sleep through the night so you can get your life back.
5. Sweet Dreams LA
LA, California

If you're ready to help your baby or toddler sleep through the night, fill out this short form. If we sense we can help, we'll get your Complimentary Sleep Assessment scheduled right away! In this powerful 30-minute call, we'll explore what you want for your family's wellbeing, what's standing in your way, and how we can help you all sleep and feel better, faster than you can imagine!